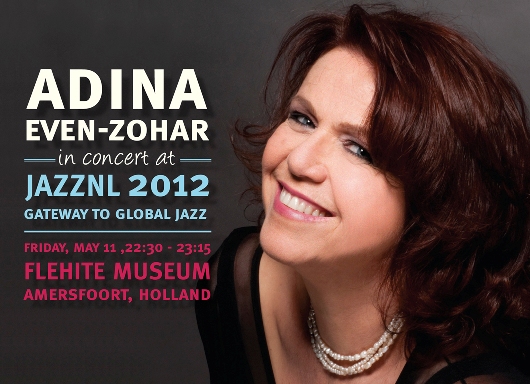 On Friday night, May 11th, I will be performing at the JAZZNL - Gateway to Global Jazz Conference in Amersfoort, Holland, at the Flehite Musuem. It is an open performance, no tickets or reservations required.
On Sunday, May 13th I will be  hosted by singer Saralee Vos on Jazz aan de Amer Band, 13:00 - 14:30.

Visit http://www.jazznl.com/ for more information.